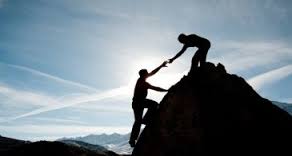 Lotus Charitable Trust
A society organized for the development of helpless and deprived people for their all around development in the filed of EDUCATION, HEALTH , CULTURE, AGRICULTURE and ECONOMY.
Lotus Charitable Trust, is purely a Non Govt. Social Service Regd. Organization (NGO) having a non political, non religious and non commercial character and is mainly engaged in imparting completely free education to the children from the families belonging to Economically Weaker Section and backward class of the society. Parents of these children are mostly labourers who live in slums, Jhuggis (mud or polythene hutments) and are not able to get their children admitted in public schools or even in Govt. run schools due to poverty and illiteracy. Illiteracy is a curse and the Lotus Charitable Trust is poised to eliminate it to the best of its capacity and ability.
Vision
To empower and provide opportunity to children and women of economically weaker section of the society and make them healthy, literate and skilled citizens of the country.
Mission
To provide education, health care, clean environment, vocational training free of cost to children (especially girl child), women of all caste and creed belonging to the economically weaker section of the society to help them lead empowered lives with dignity and respect.
The Team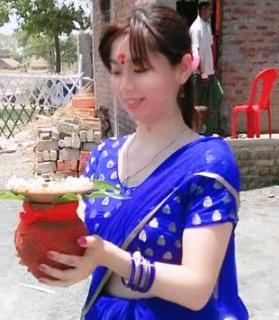 Managing Director

Nana Tochikubo
Managing Director
--- --- ---- --- ---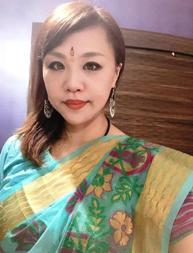 DIRECTOR
Nana Takahashi
Director
--- --- ---- --- ---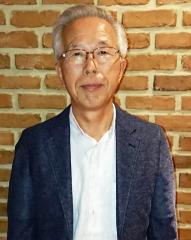 DIRECTOR
Tadanori Suzuki
Director
--- --- ---- --- ---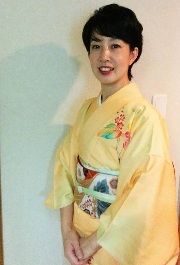 Member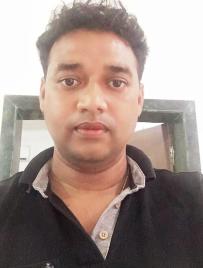 SECRETARY
Deepak Agarwal (DIP)
Secretary
--- --- ---- --- ---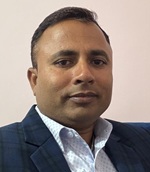 TREASURER
Sanjay Suman (Santosh)
Treasurer
--- --- ---- --- ---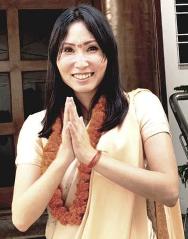 School Member Volunteer

Chika Yamada
School Member Volunteer
--- --- ---- --- ---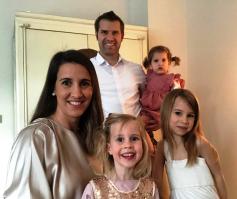 School Supporter
Donator
School Supporter
--- --- ---- --- ---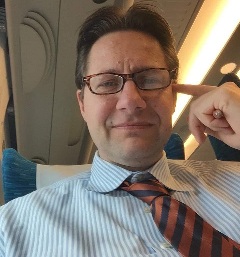 Member
Jeroen Bokhoven
Member
--- --- ---- --- ---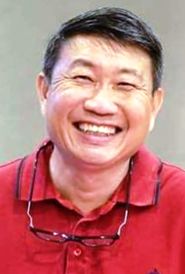 Member

Alan Lee
Member
--- --- ---- --- ---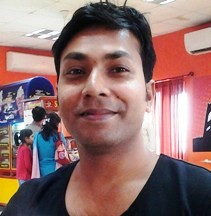 Member
© 2019 Lotus Charitable Trust